Bible Numerology
Bible numerology is the study of numbers in God's word. I know that many of you probably hate math and numbers, but you should try to study them a little because God loves numbers. If it is important to God, its important to us. God uses numbers both for symbolism and prophecy. The hard part is interpreting these numbers. To do this, we must first understand that each number has a general meaning both according to God and in Hebrew. We can then look at examples of where number is used in the word. Next, we can study how often a particular word or phrase is used. Besides numbers, there is also time. God uses many phases and periods of time in which certain spiritual things happen. If we can understand this, it shows us that the events in our lives as random as we think they are, and sometimes, they are even predictable.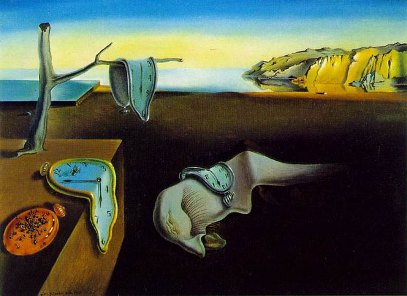 The Meaning of Numbers 1-9 - This article describes the significance of the numbers 1-9.
The Meaning of Numbers 10-19 - A continuation of our study.
The Meaning of Numbers 20-29 - A study of numbers meaning redemption, distress, and sons of light.
The Number of the Beast - A brief explaination of what the number of the beast (666) means in Revelation.
Calendars - This discusses the various types of calendars and how they relate to Biblical prophecy.