Prayer
Prayer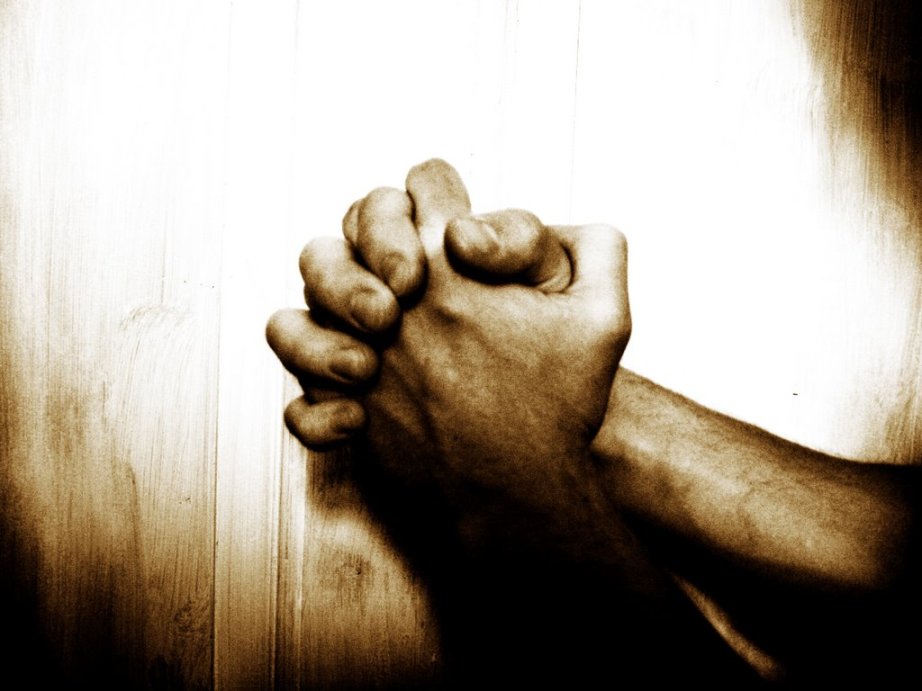 What is prayer exactly? The Bible instructs us to pray to God, but why? What is the point of it if God already knows what we are going to say?
Prayer is faith based communication with God. Prayer is an act of faith because you don't have physical "proof" that God is listening. When you pray, you acknowledge that there is a God, and that you need Him. It is also communication because it is two-way. When we pray, we should expect God to answer.
Revelation 8:3-4 – And another angel came and stood at the altar with a golden censer, and he was given much incense to offer with the prayers of all the saints of the golden altar before the throne, and the smoke of the incense, with the prayers of the saints, rose before God from the hand of the angel. (ESV)
Revelation says that God does in fact receive our prayers like smoke from an altar. There are many types of prayers, but one we often forget is praying for wisdom:
Jeremiah 33:3 – Call unto me, and I will answer thee, and show thee great and might things, which thou knowest not. (KJV)
Psalm 119:169 – Let my cry come before you, O LORD; give me understanding according to your word! (ESV)
These verses state that God will give use insight, information, and knowledge if we pray. God will give you facts which you didn't know before, allowing you to make better decisions. Should I buy this house? Should I buy this car? Should I go on this trip? Should I see a doctor? Should I date this person? Should I marry this person? It is also important to note that God may use strong Christians with expertise in a particular area to help you. Remember that God has unlimited resources at His fingertips. If He wants you to have a house, He has thousands of ways to make it happen.
Page 1 of 5

< Back to Bible Study Lessons &nbsp &nbsp &nbsp &nbsp &nbsp &nbsp &nbsp &nbsp &nbsp &nbsp &nbsp &nbsp Next Page of Prayer >